White Labeling
Our relationships are built on high-quality creative work, not locked-in contracts.
We're happy to white label our work for your business. We help a variety of firms and agencies increase their bandwidth while working under NDA agreements. If you don't already offer one of our services, you can do so to current and prospective clients; while creating a new revenue stream for your company.
Sign up today to get your branded creative brief, proof template and creative services deck.
Branded Creative Brief
New for the 2018 season, we went with a rough around the edges, genuine beach feel. With the focus menu item being the new "Steamer Pots", we made this pop at the beginning of the menu to really draw attention to these meals.
Branded Proof Template
Every 2 years we change the menu design to keep it fresh. Here are the menus from the previous 2 years ,accompanied by business cards, feedback cards & their gift certificate.
Branded Creative Services Deck
With a seasonal restaurant, you may be budget conscious on a full website development. We were able to stay under budget for this project, and over deliver on the design and experience for their audience.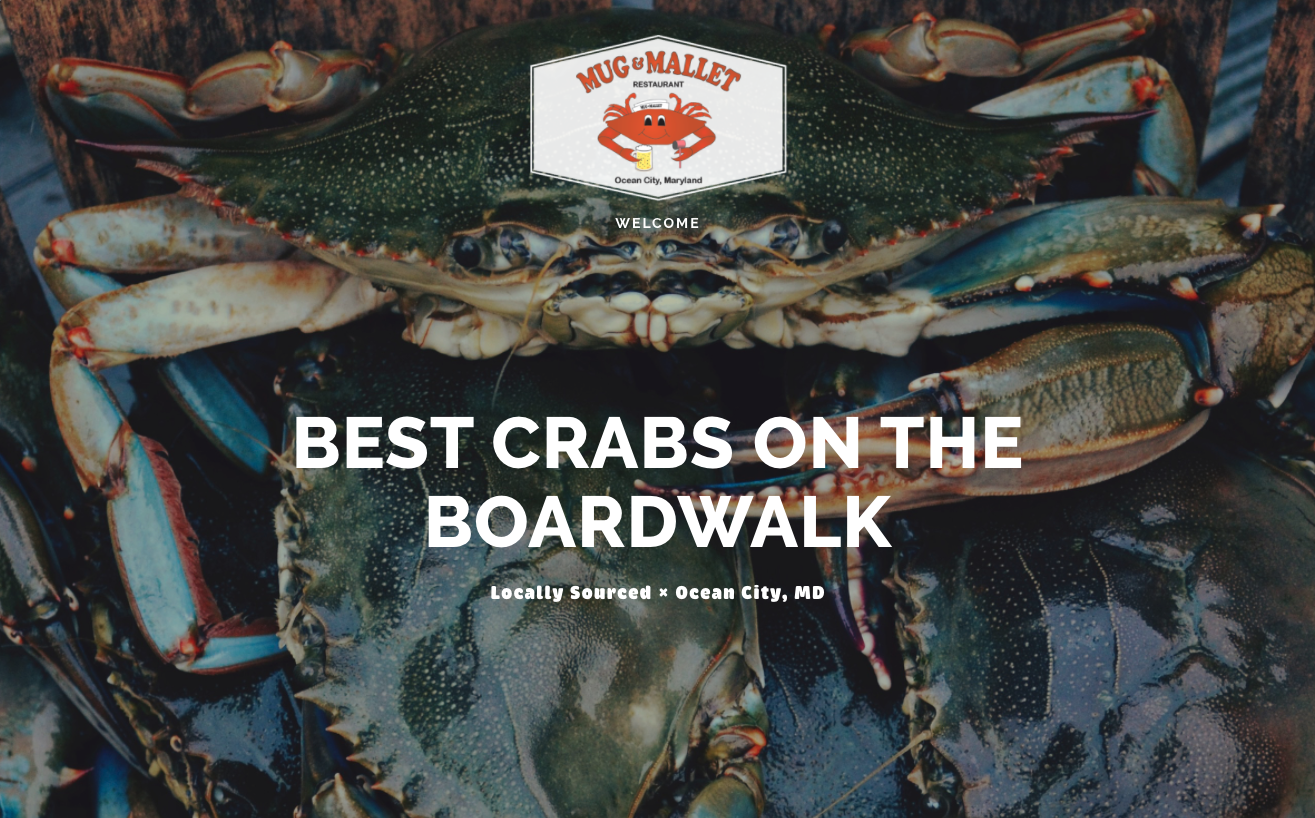 Merchandising
From trucker hats to baseball tees, and frisbees (for kids plates) to sweatshirts, we've found solutions to merchandise that sells.