Southern Skyline
Event Branding

 
Atlas Events, a Charlotte, NC-based turnkey Event Company, needed a complete branding overhaul and corresponding marketing collateral for their annual New Years Eve event: The Southern Skyline Grand Ball. They came to us to create Event Branding, a new Logo Design, Digital & Social Ads, Print & Advertisement, Presentation Design & Video Production.
Logo Design & Event Branding
When Atlas Events approached us, they knew they wanted their logo to somehow feature double S's. We worked directly with the founders of the company to create a unique, eye-catching, and expressive logo to represent their event.
Digital & Social Ads
Once we had the branding nailed down, we began creating assets for marketing campaigns on the biggest social platforms for their target: Facebook, Instagram & Snapchat. We helped the Atlas team launch an exciting, cohesive, and most importantly: successful, digital marketing campaign.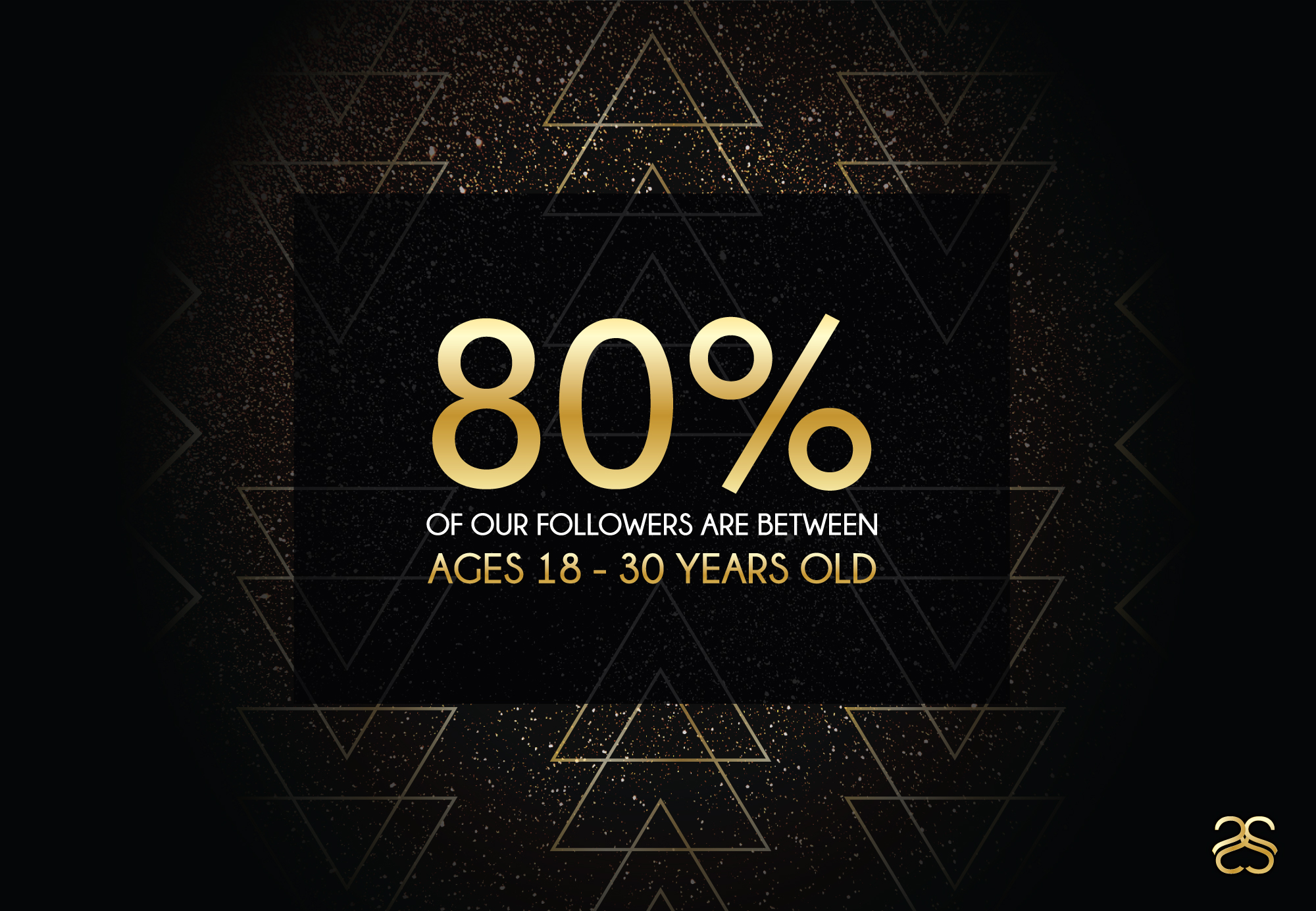 Sponsorship Deck
When you're throwing the biggest New Years Eve event in the Southern US, you have to impress more than just the attendees. Sponsors play a huge role in the event's success, so the Atlas team asked us to develop on-brand marketing collateral to appeal to potential partners. The deck we created helped the Atlas team attract and secure the "big fish" sponsors necessary to elevate the event.
Video Production
When it came time to announce the headliner, Cheat Codes, the band's management provided raw concert footage to Atlas Events, which they passed on to us. We animated the Southern Skyline logo to grab attention from the get-go, drew from the pool of footage to cut together the clips in the most exciting way possible, and added effects and color grading to create an on-brand announcement that made a huge splash on social media.