Pohanka Automotive Group
Branding, Digital & Social Ads, Print & Advertisement, Video Production
Over the years, Pohanka Automotive Group has come to depend on us to accurately express their brand in the constant flow of digital and print ads that are crucial to their success as a business.
Logo Design & Branding
Based in Salisbury on the Eastern Shore of Maryland, Pohanka Automotive wanted their proximity to the beach to come through in their logo, which is now we landed on the seagull as the main feature. The seagull theme has been carried through many iterations of the logo for events and promotions.
Submarks
Pohanka Automotive of Salisbury owns and operates a total of seven dealerships, which each needed their own cohesive yet unique branding.
Website Banners & Marquees
Between monthly specials, seasonal campaigns, and special events, Pohanka needs a constant stream of high quality and sleek banners for their website, and eye-catching large-format Marquees to display outside each dealership. We're proud to continuously provide the creative collateral they need to succeed!
Email Marketing
From numerous philanthropic efforts, to always trying to extend the best deals to its loyal customers, Pohanka Automotive relies on Eblasts to for its continued continued engagement in the community.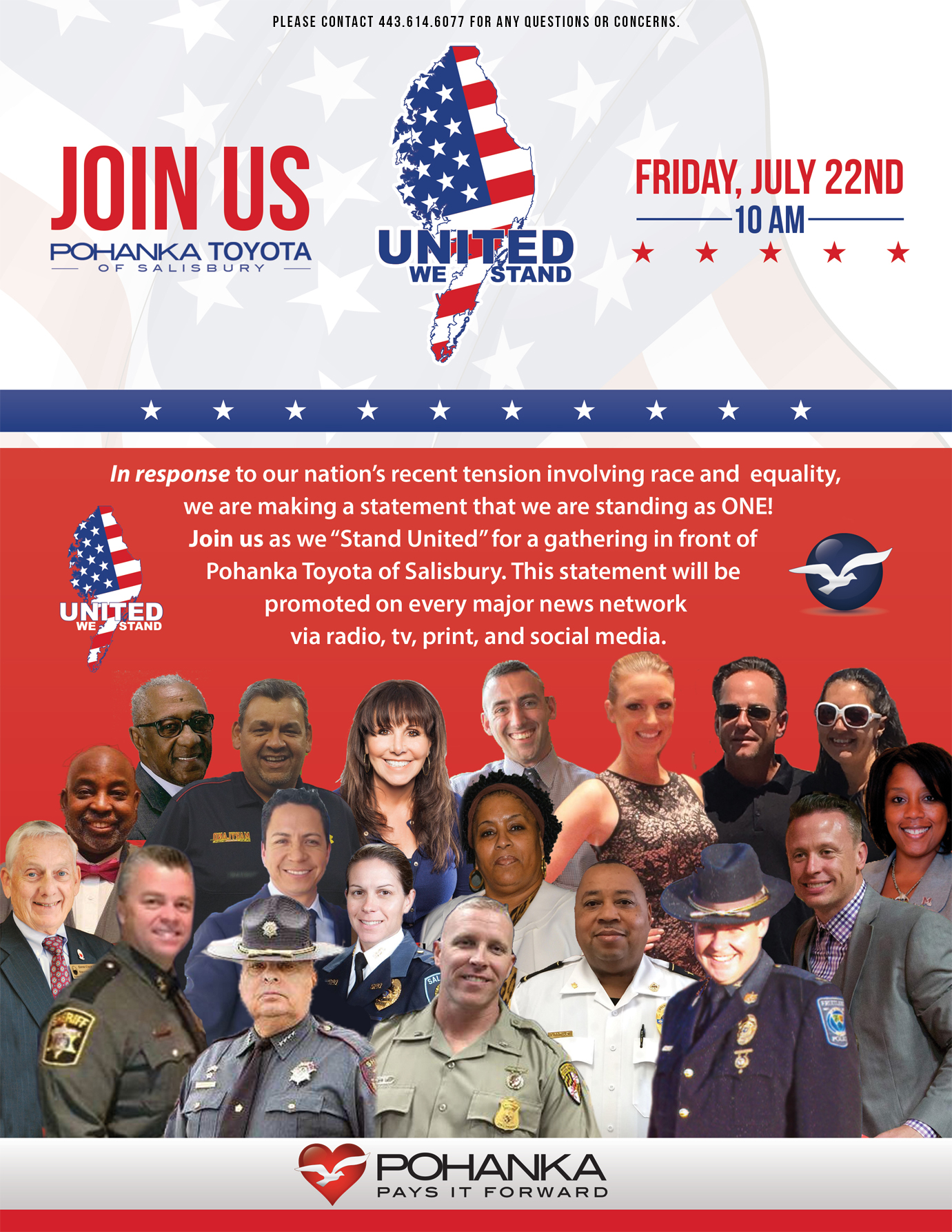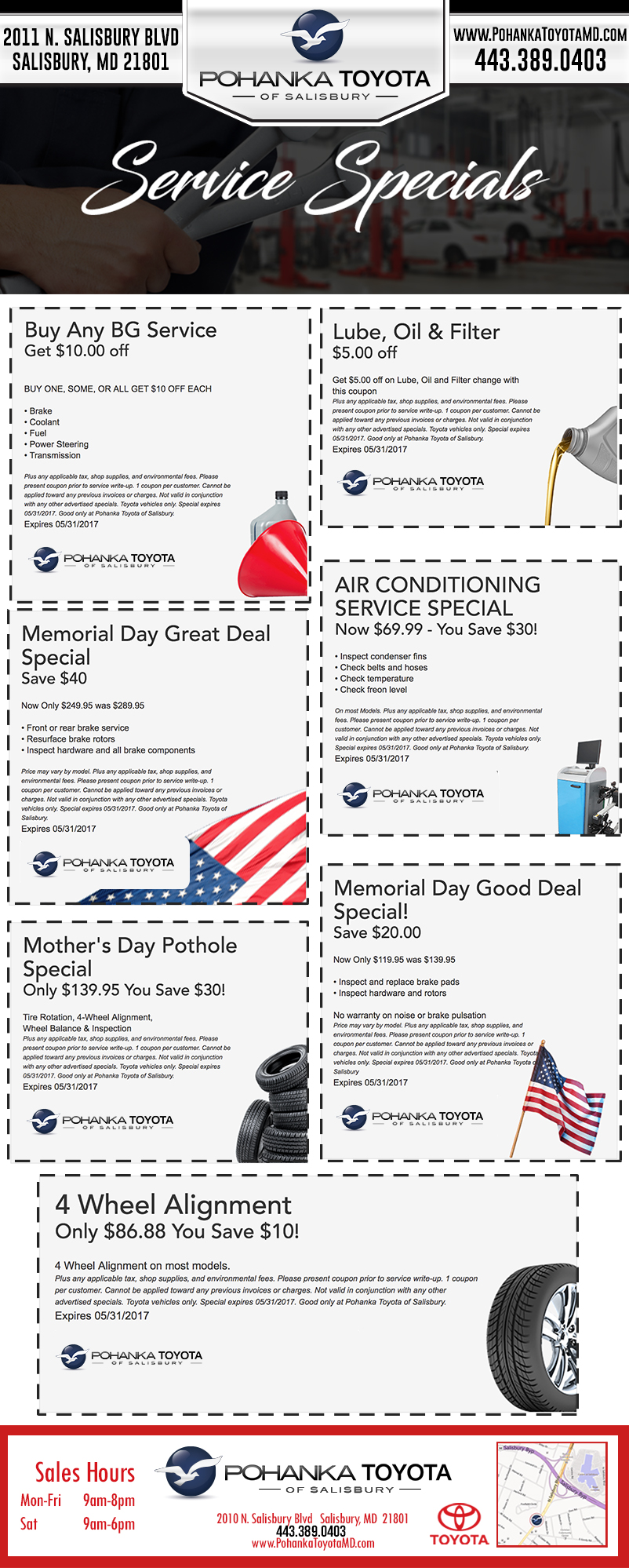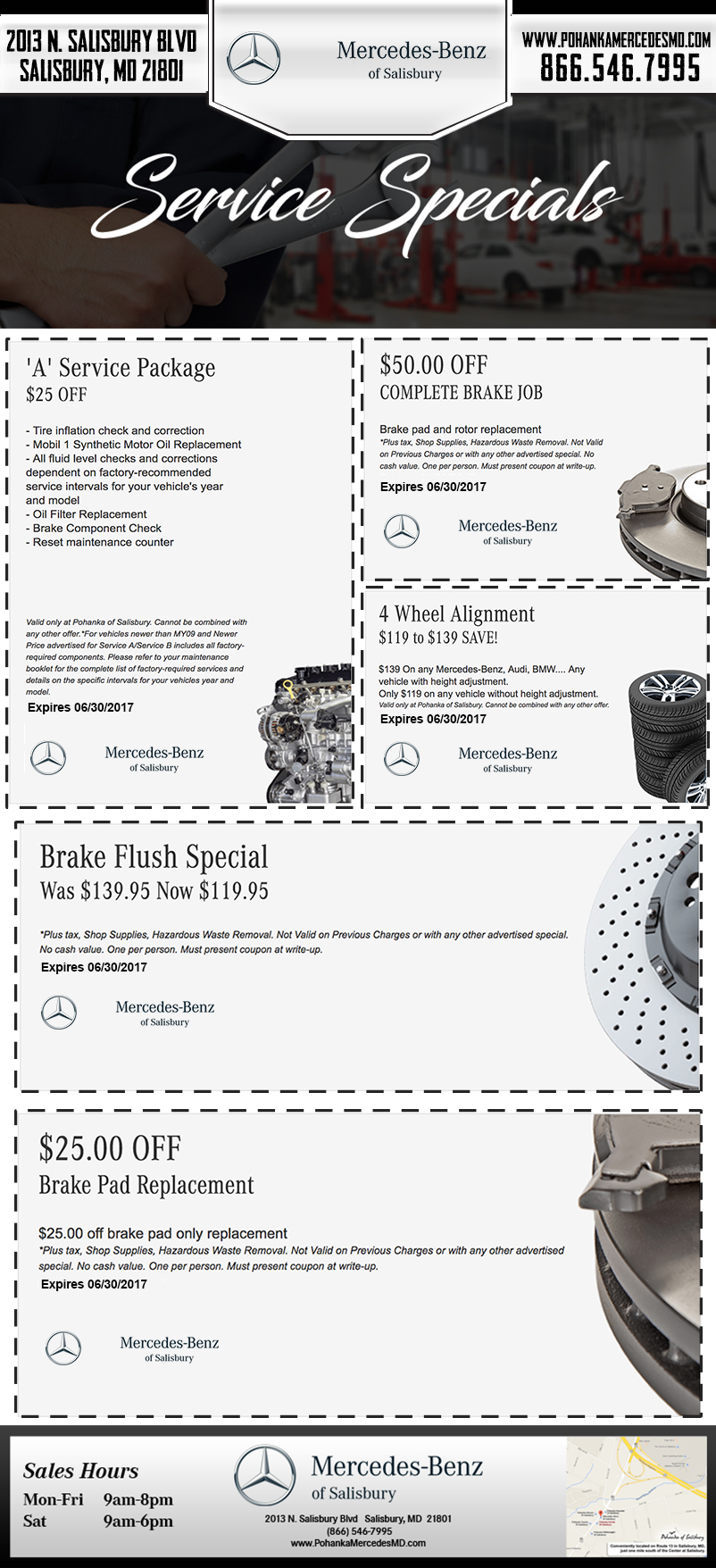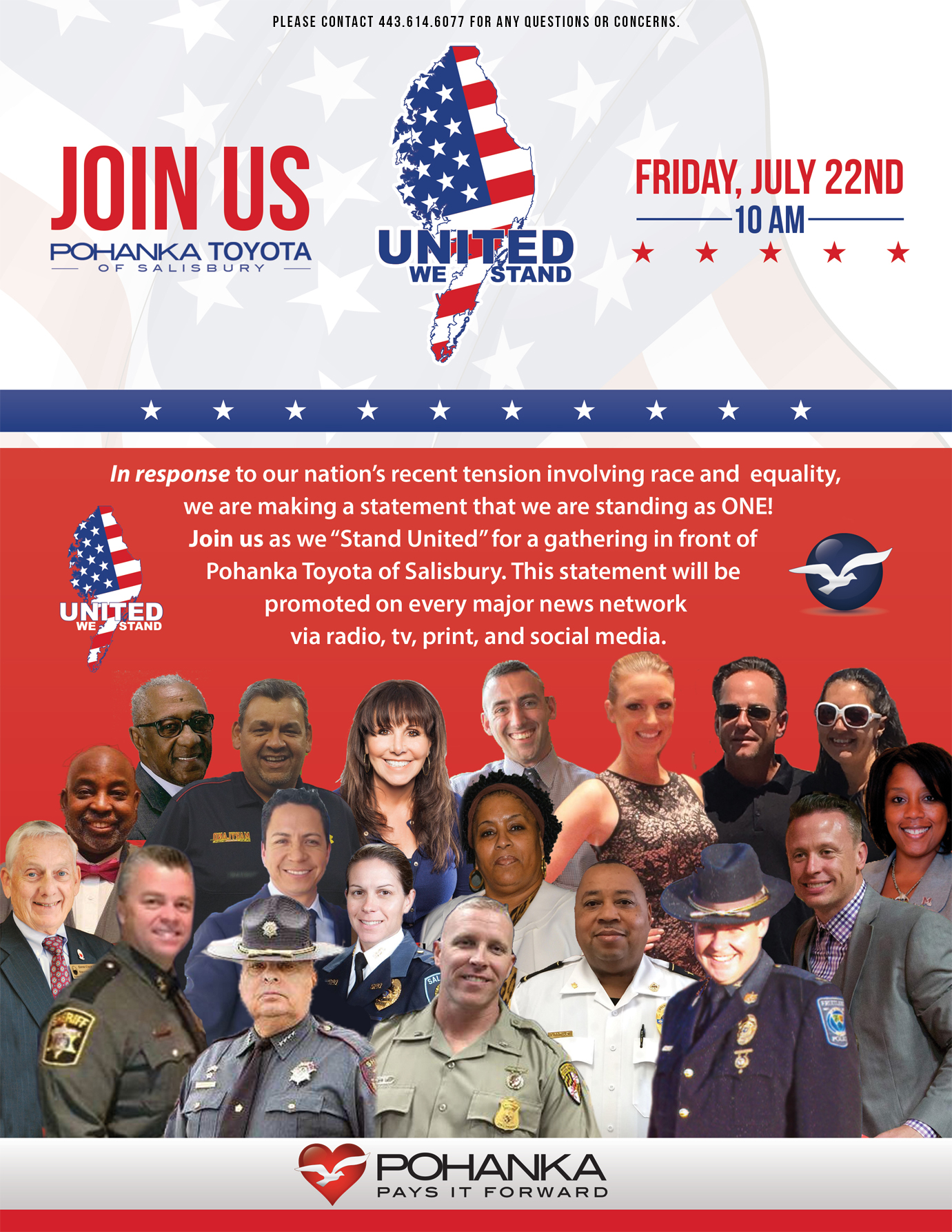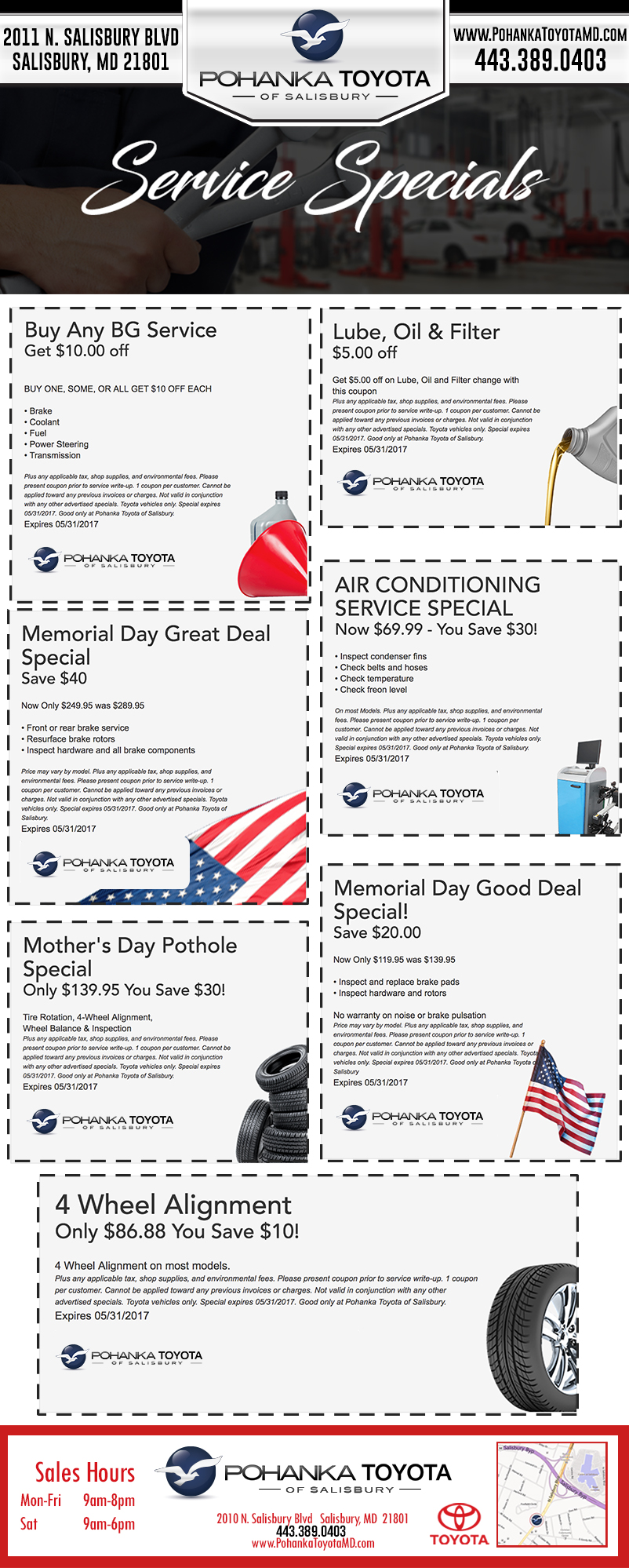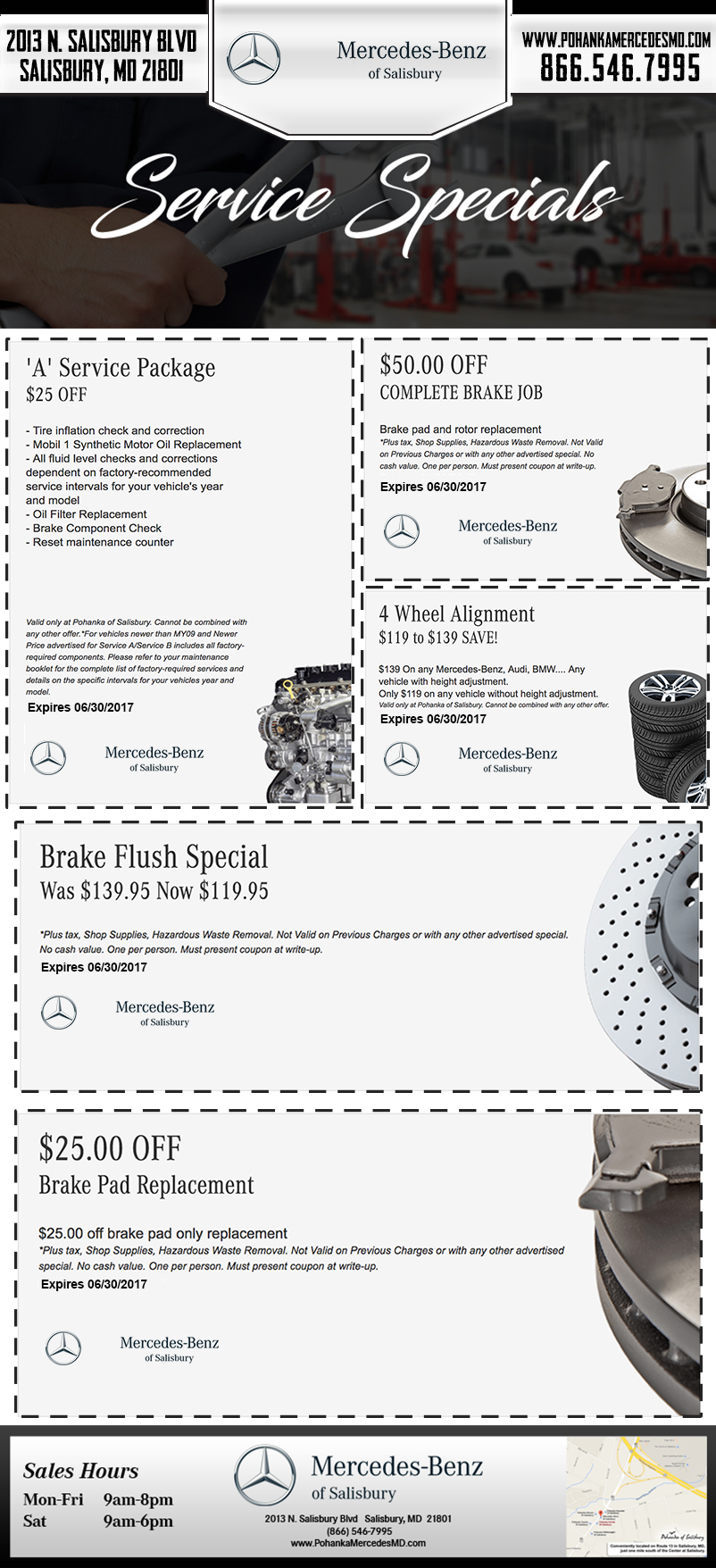 Print & Advertising
Buying a car is no small consideration, and requires a lot of details and research. Pohanka relies on our services to create print ads that are informative but not overwhelming, and sleek, yet eyecatching.
Merchandising
Branded apparel and merchandise can be huge boosts to brand awareness. Since its inception, our agency has been partnered with merchandising specialists, who have been screen printing, embroidering, and customizing promotional items for more than 30 years, allowing us to offer the most competitive prices to our clients.
Video Production
Whether it's filming a Pohanka event and producing a video about it, or cutting together an online car commercial from existing footage, we're proud to fulfill Pohanka's widely-varying video production needs.