Mt. Baker Snowboards
Branding, E-Commerce Web Design
Mt. Baker, Washington has been called the North Shore of snowboarding & skiing. We were humbled to take on the re-brand and web/e-commerce design for their local snowboard shop that has been a huge part of their community for many years.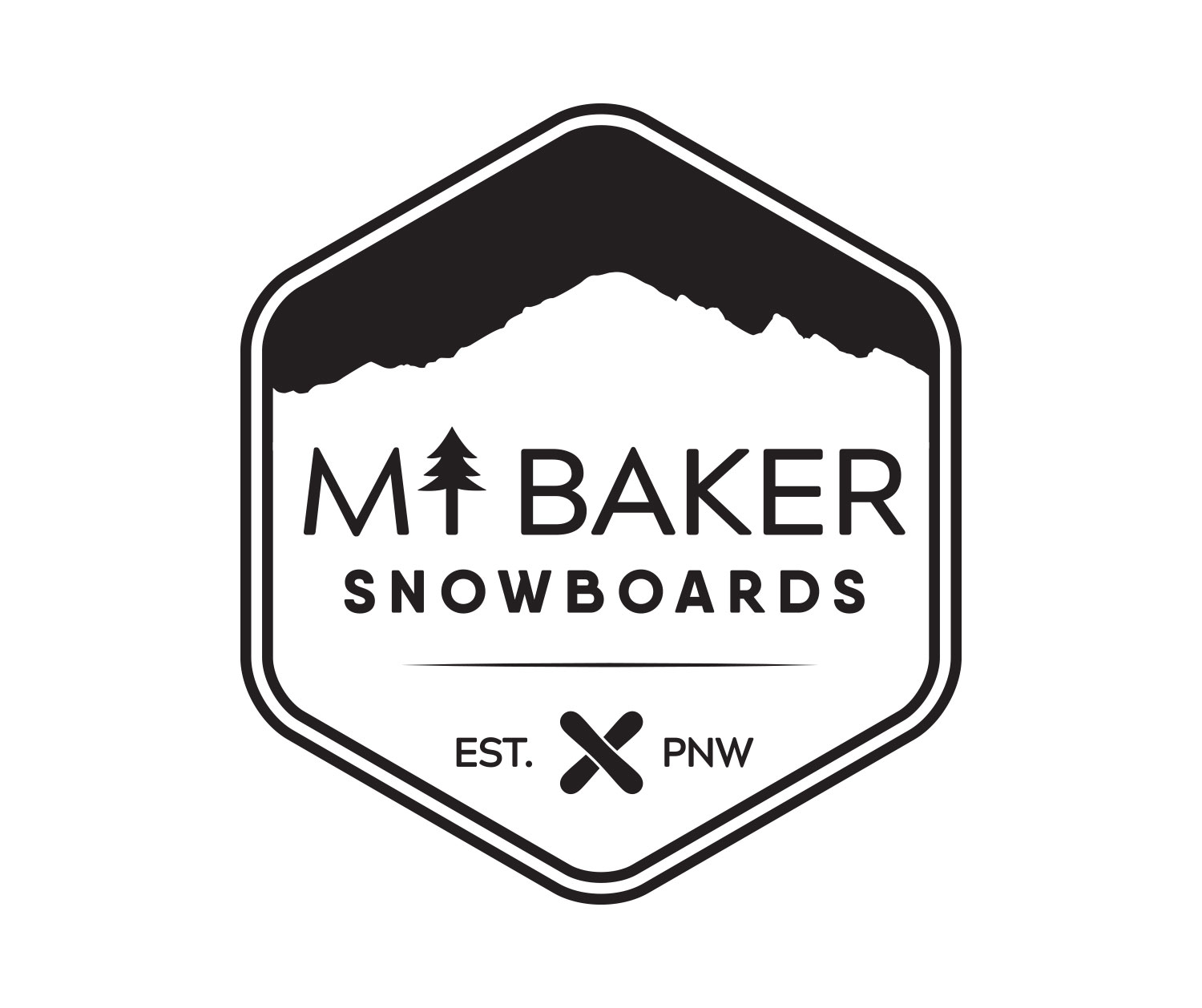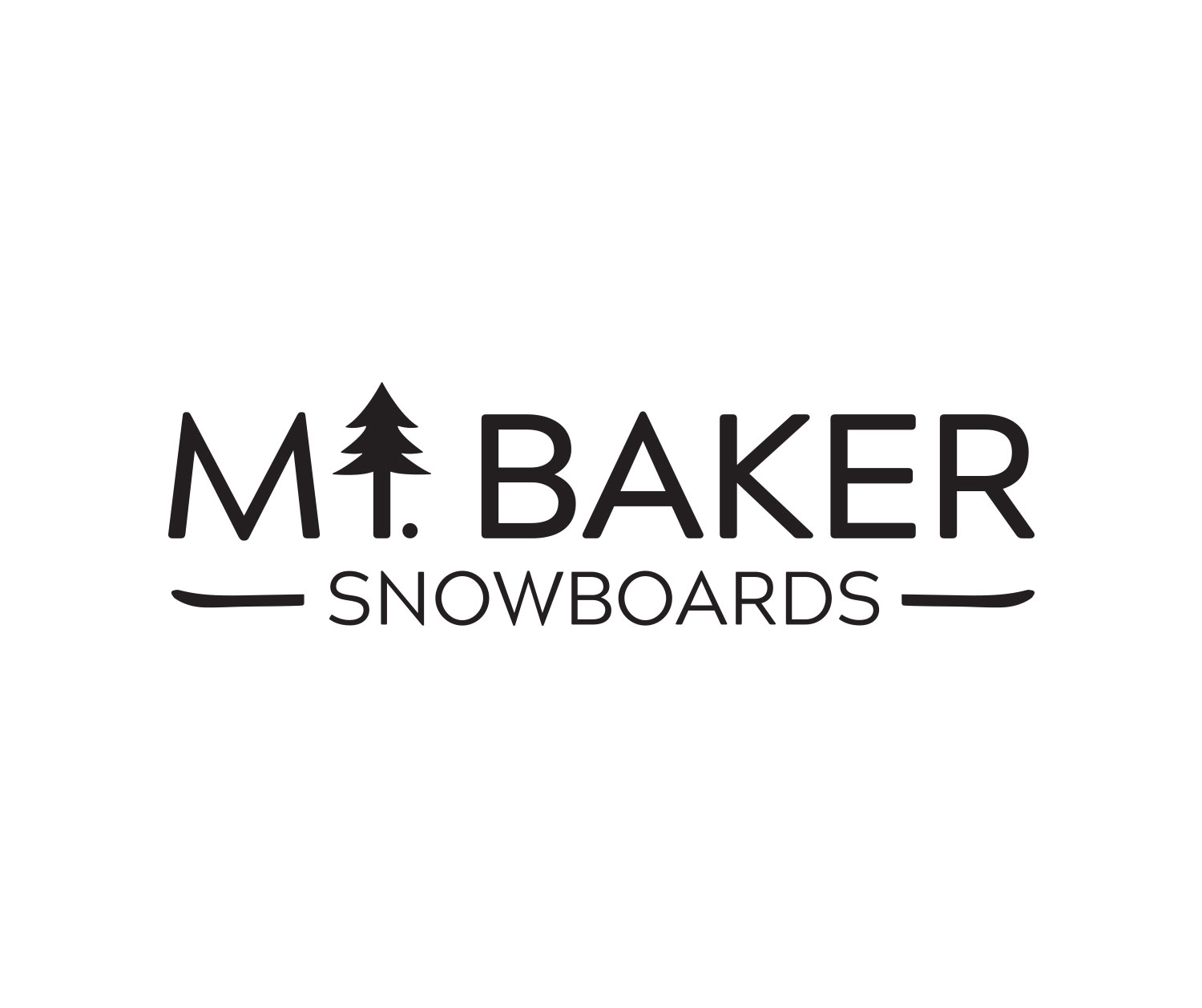 Logo Design & Branding
Our goal was to end 2 variations: Text & Icon. The owner really liked the icon for his merchandising, but wanted the cleaner text version for professional documents.
E-Commerce Website Design
User experience in key in all E-Commerce layouts. We went with the full width pages, with big photos of all the products. White backgrounds always pop best, but looked especially clean with the slideshow banners of sponsored athletes riding powder.