KOA
Branding, Digital & Social Ads, Print & Advertisement
A long-time client of ours, Blue Water Development, partnered with KOA campgrounds to franchise and rebrand one of their many vacation rentals: a Chincoteague Island campground. Blue Water asked us to lead the rebrand and create something that was true to KOA's iconic look, but that also incorporated the Chincoteague Island feel.
Logo Design & Branding
After experimenting with horses and other imagery related to the island's reputation, we landed on an iconic lighthouse as the main image for the logo. From here we vectorized the lighthouse from a photo to create the minimal but immediately recognizable illustration we incorporated to create the logo.
Digital & Social Ads
When it came time to express the new brand in digital and social ads, we leveraged the iconic red, yellow, and black from the logo to create nostalgic, camp-inspired assets that performed extremely well.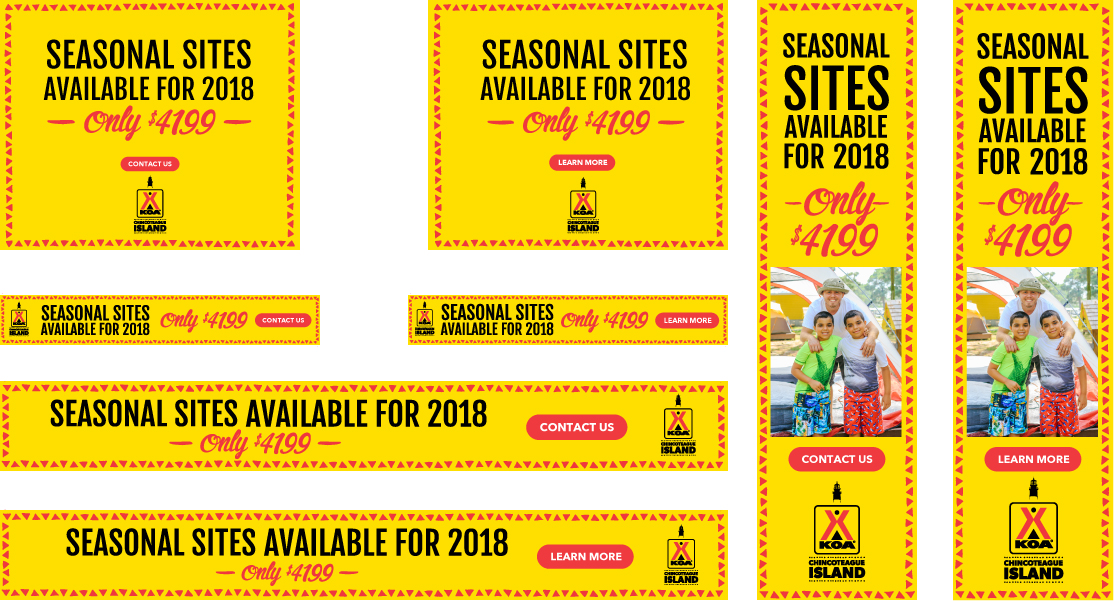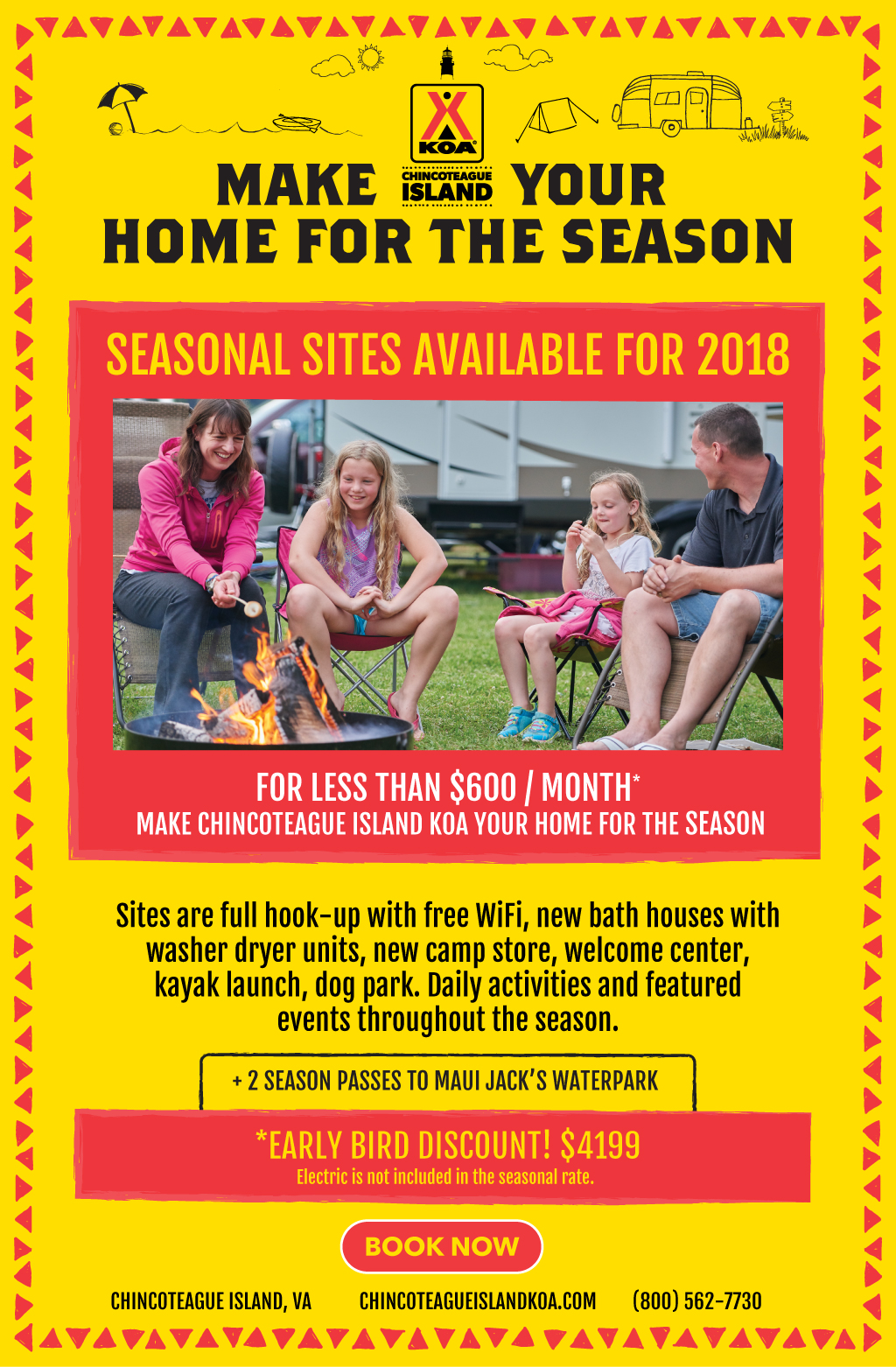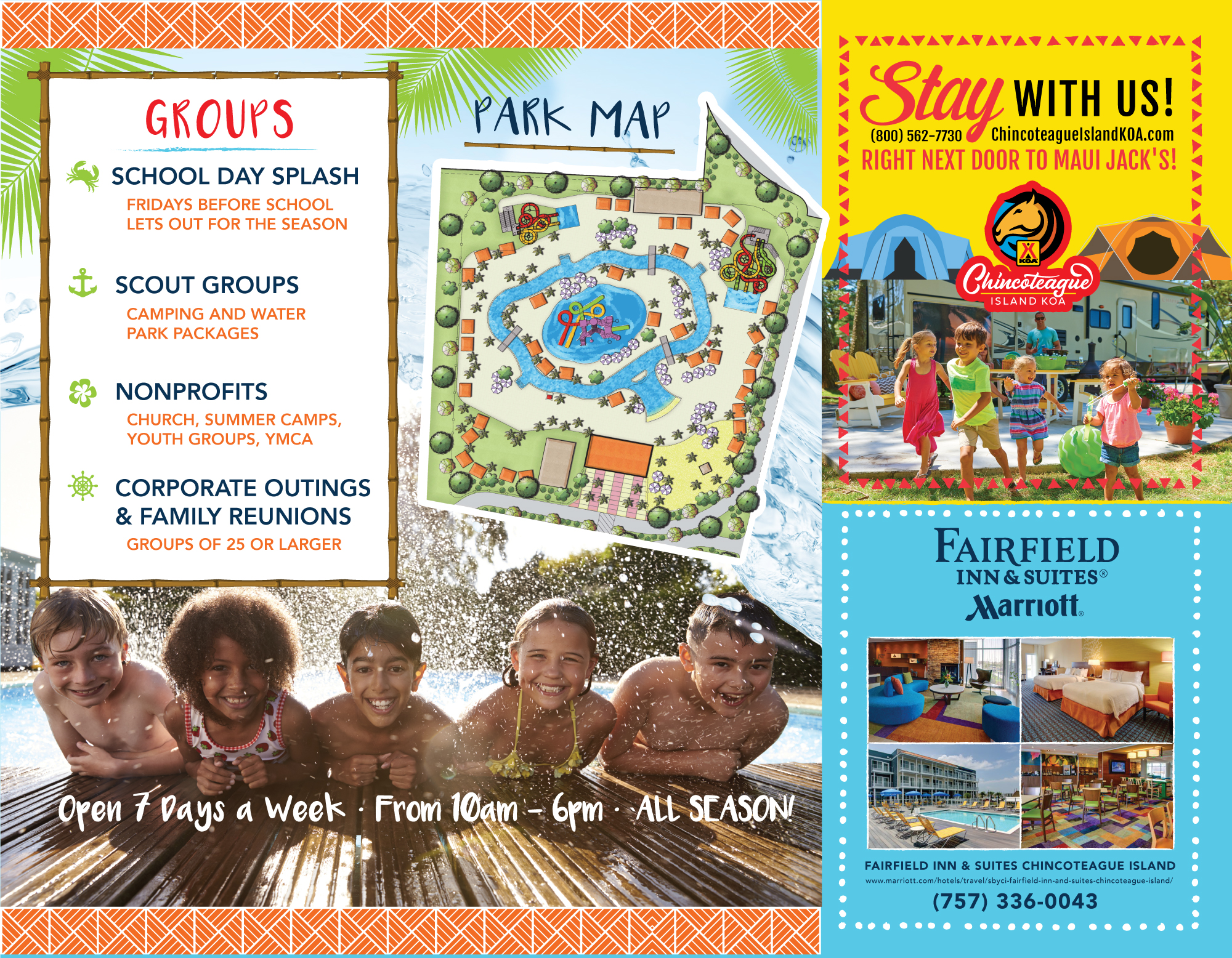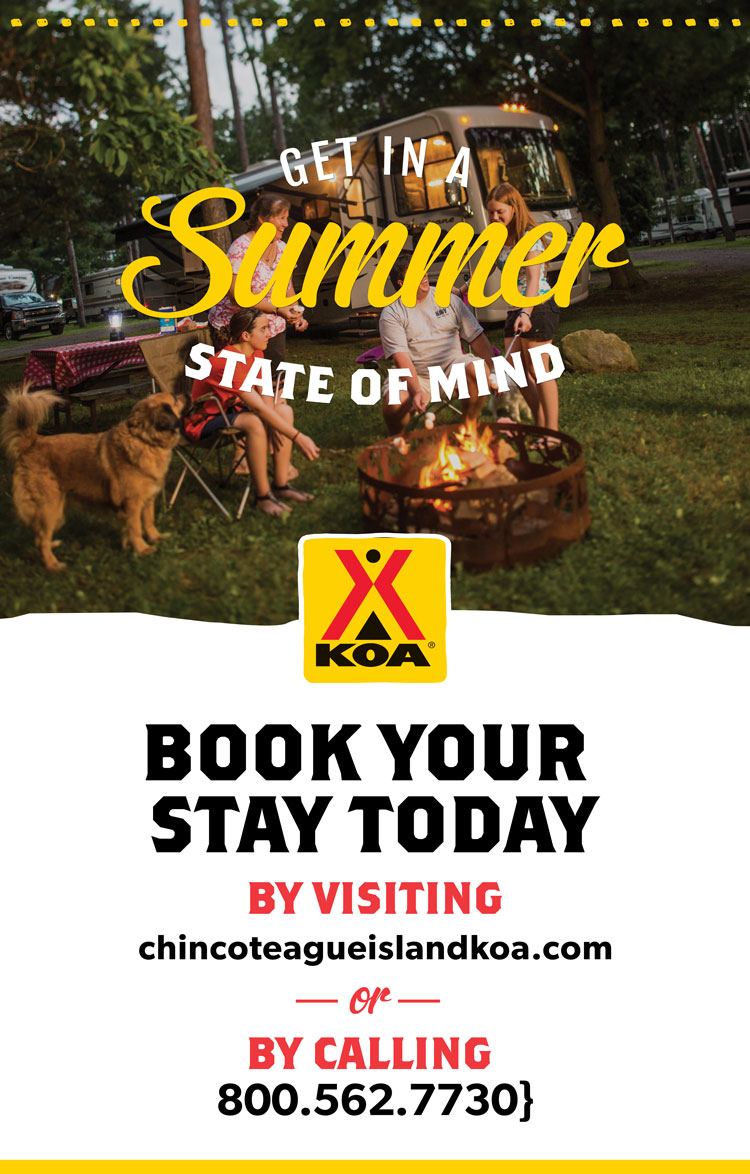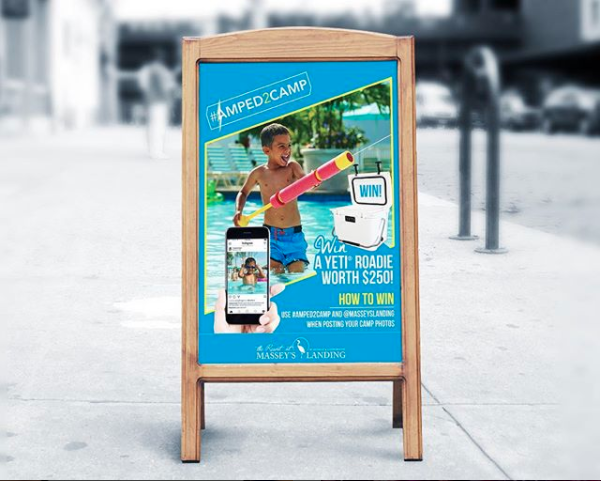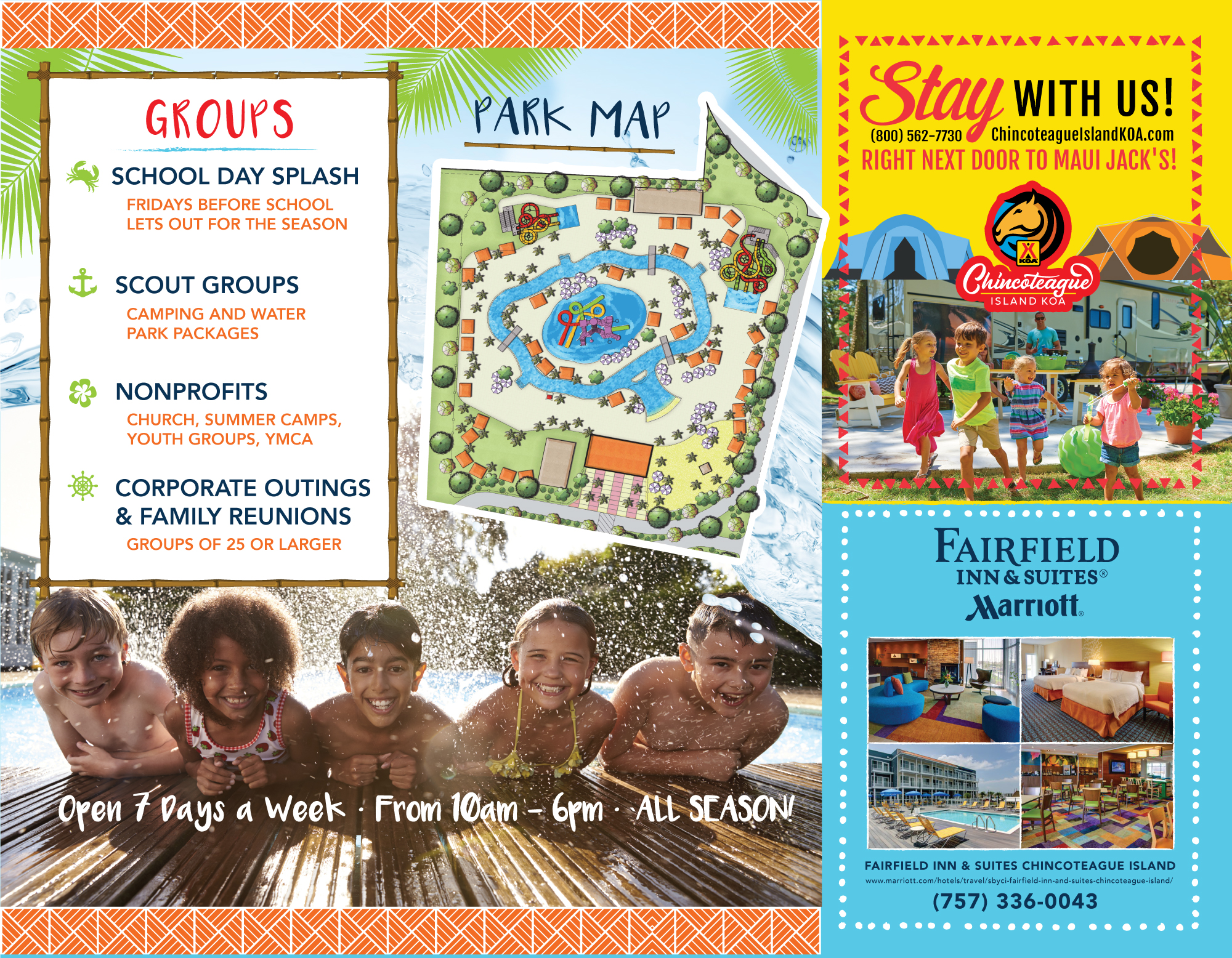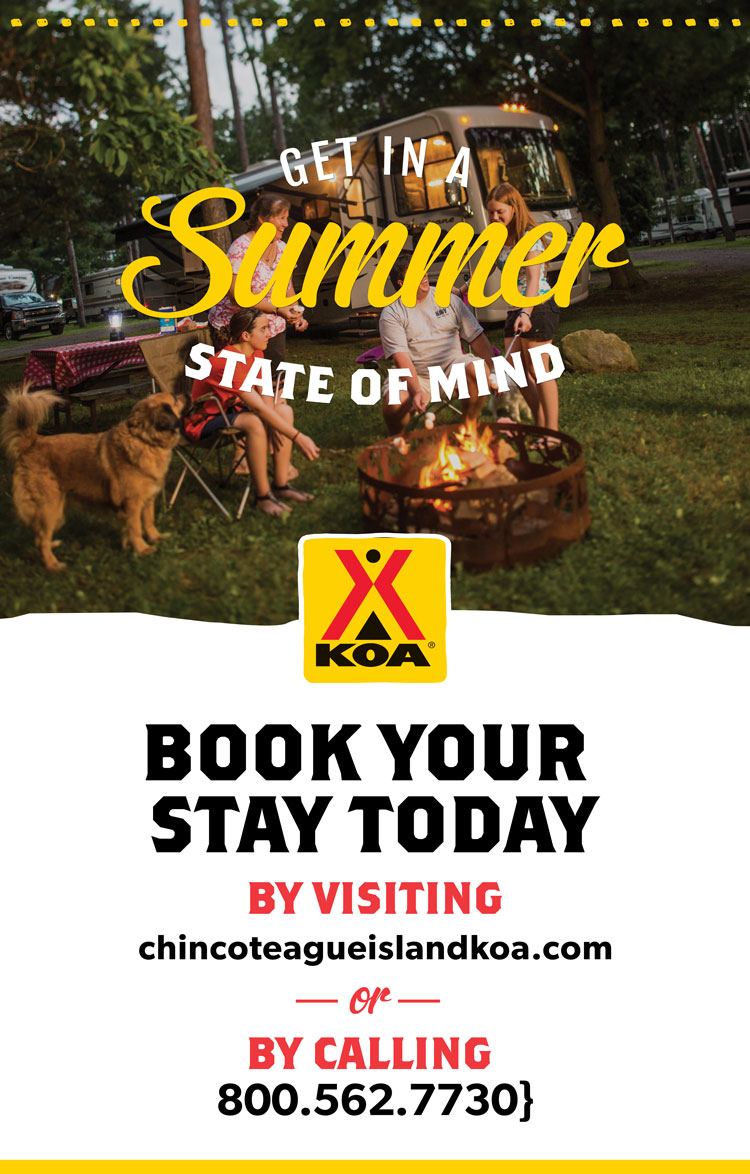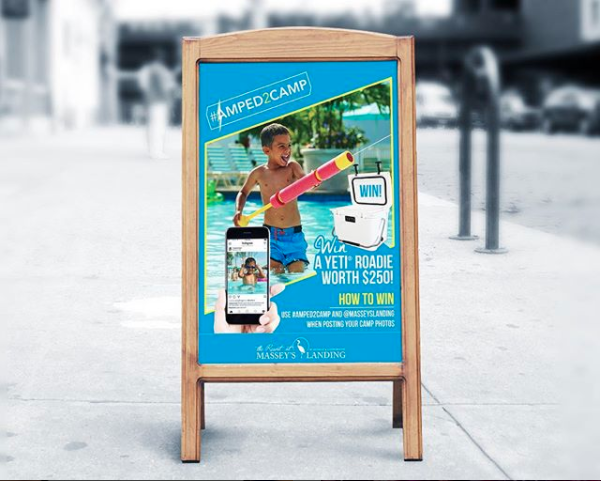 Print & Advertisement
In a vacation town, print collateral can make or break a business. We designed assets true to the nostalgic camp vibe that we knew would stick out among many other pamphlets and brochures.